Durable Medical Equipment (DME)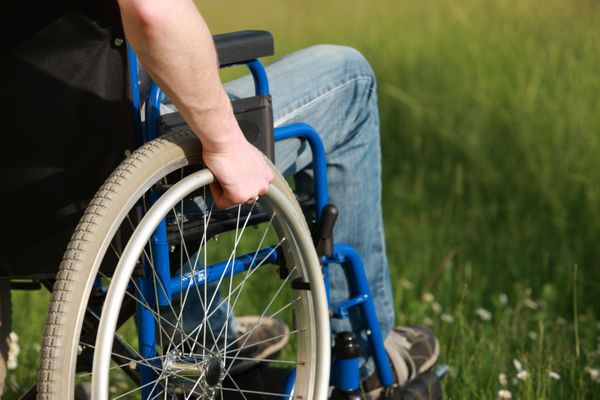 We provide all your medical equipment needs at huge discount - We have huge inventory of DME and can order thousands more through our suppliers at huge discount for our customers.
Our medical equipment may include, but is not limited to:
Power Lift Recliners

Mobile Recliners

Humidifiers

Vaporizers

Walkers

Walking Canes

Scooters

Crutches

Hospital Food Tables

Hospitals Beds/Rentals

Wheel Chairs/Rentals

Raised Toilet Seats

Portable Restroom (Chair Type)

Bath Tub Rail/ Grab Bars

Bath/Shower Stools

Bath Chairs for Transfer in/out of Bath

Ankle, Knee, Abdominal, Wrist, Elbow, Neck, and Lumbar Supports, Braces, Wraps, and Splints

Sitz Bath

Exercise Ball

Crutch Accessories

Orthopedic Shoes

Scales

Under pPads for the Bed - Disposable and Washable

Much More
If you are in need of any medical equipment or supplies or just have a question, ask a staff member today. Our staff will make it as easy as possible to get the equipment you need, including the billing. We will bill Medicare and most insurance companies.