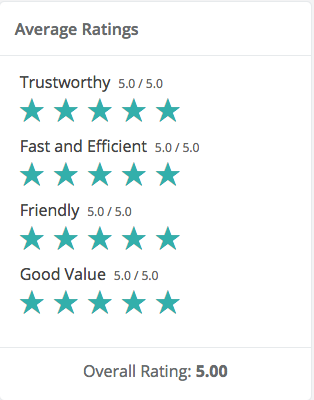 "The pharmacist is so nice and helpful medication are always ready on time."
"Excellent customer service. They truly care about their patients and welcome you with warm heart. The pharmacist over there is super sweet so as the rest of the employees."
"Good customer service since its a mom and pop store. Gigi, pharmacy owner, is the best!"
"Thank you for being the only pharmacy around that had Tamiflu for my child."
"KC pharmacy is the best pharmacy yet in fairfax county check them out!"
"This is the best pharmacy hands down! They always have what I need when no one else does. The staff is very helpful and friendly. I live in Fredericksburg and will only bring my prescriptions here. Great service and great staff!"
"Thanks to Jiji and her team! They rushed to get my medication ready, these guys actually care for your needs!"
"This pharmacy has a very sweet staff and very efficient services every single time. I can't say enough. By far best I have ever been to!"